Colorado Prairie Dog Hunting
Our Prairie Dog Hunts are available in 1, 2, or 3 day hunt packages. We feature 360 degree shooting tables and provide our hunts with a quailty bag and rest. Most days our clients will run through 100+ rounds of ammo during our 300+ days of sunshine a year. *NO FULL METAL JACKET AMMO IS ALLOWED - we ask that our clients use rapid expansion bullets only (HP, Poly Tip, Etc...)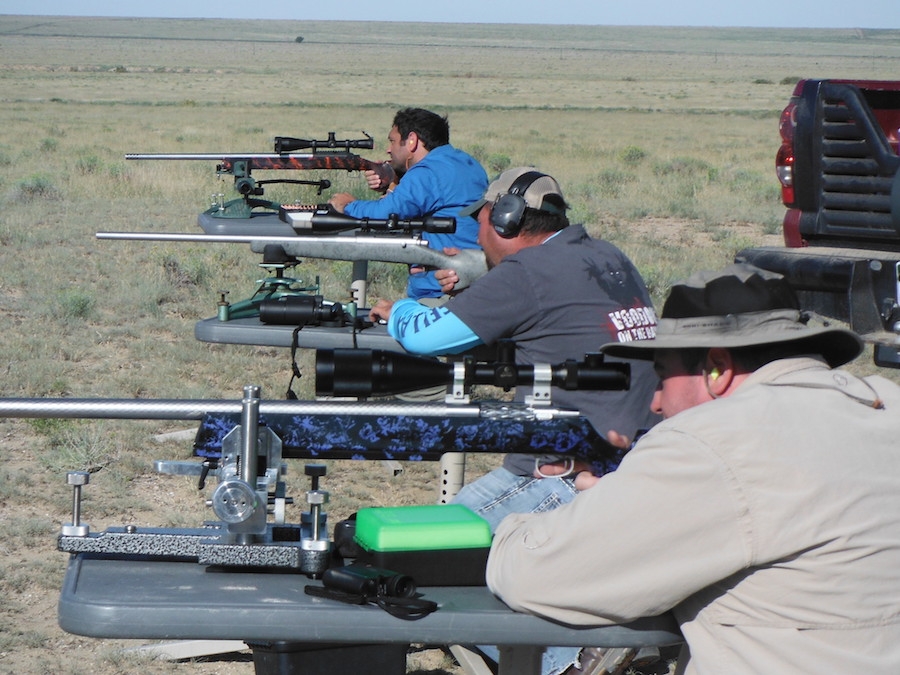 Prairie Dog Hunting 2018
Price for our prairie dog hunting is $240 for 6 hours, per hunter, for 2 or more hunters. Or you can do a 8 hour hunt for $290 per hunter for 2 or more hunters. Individual hunters are welcome and can enjoy 1 on 1 guided service for $300-6 hours $350 8 hours. You will not be mixed with other hunters. You will have a private party, guided hunt with only the hunters you bring.
And includes the following:
Guided hunt on private land
6 hour hunt or 8 hour hunt
rotating shooting tables with rest
In- field lunch and water
On-ranch lodging available for 2018 - Read more on our lodging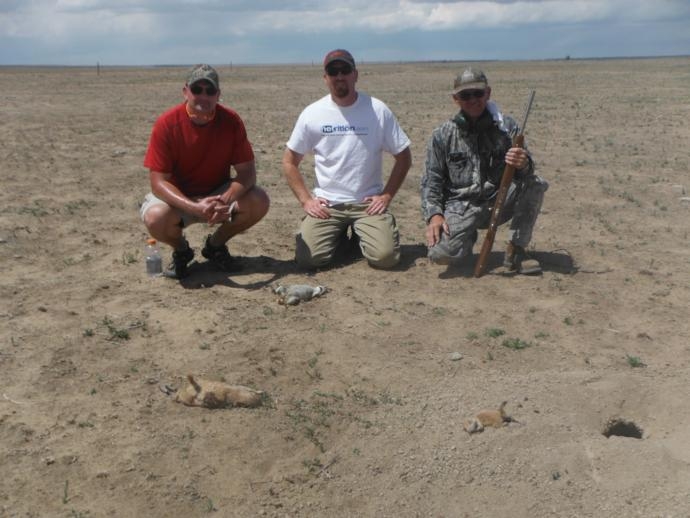 Basic Gear List for Hunting Prairie Dogs
Hearing and eye protection
Binoculars and/or spotting scope
Hat, full length pants and outdoor boot/shoes (not flip flops, we have rattlesnakes)
Sunscreen and bug spray
Varmint rifle(s)
Good glass
Rapid expansion ammunition, do not bring full metal jacket ammo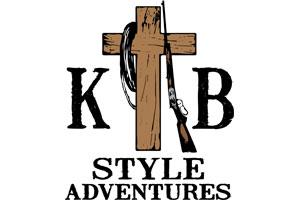 Combo Hunting Options
Pheasant Hunting - No Hunting License Required-Upland Game Bird Park-No Season Restrictions
Predator Hunts - 1 on 1 Guided Service-Heart Pounding Action-Hike and Hide Daytime Calling
KB style Adventures LLC reserves the right to make any changes necessary. These changes may include but are not limited to closure, relocation, adjustment of terms, price increase or cancellation.