Chukar Hunting | Pit hunts and walk up hunting for Chukar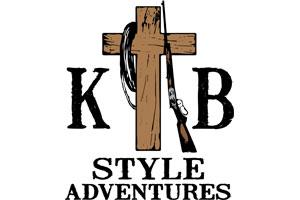 Fast paced shooting challenge that is fun for parties of 2 - 10. Test your skills on these hard to shoot birds!! Each person will enjoy awesome, fast paced shooting from the 5 stations. See who is the master marksman of your group as the birds come exploding out in front of you. Available NOW!!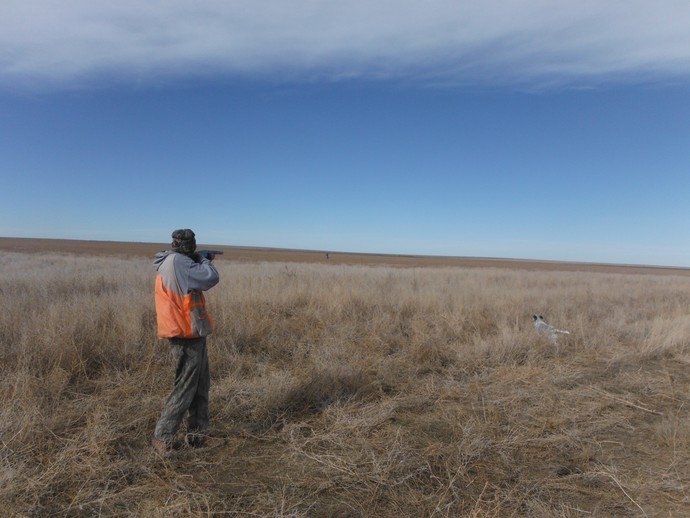 British Groups of 2-10 Hunters
Currently unavailable.
2-3/4 inch shotshells only, ABSOLUTELY no 3" inch magnums
Non-toxic shot-steel shot only
ABSOLUTELY no shot larger than #6
Mandatory orange headwear and safety glasses
All harvested birds will be divided equally among hunters
If you have any questions about booking an exciting hunt for the whole group, please call (719) 691-5642 or email kevin@kbstyleadventures.com