Colorado Hunting
Enjoy your Colorado hunting adventure. From Trophy big game to small game and wingshooting.
Sand Hill Crane hunting availability in 2022
Coyote Hunting
We are passionate in our pursuit. At KB Style Adventures, calling coyotes is one of our primary objectives. Kevin personally guides the predator hunts and spends countless hours year round dedicated to increasing his personal knowledge of predators, calling techniques and the predator hunting discipline.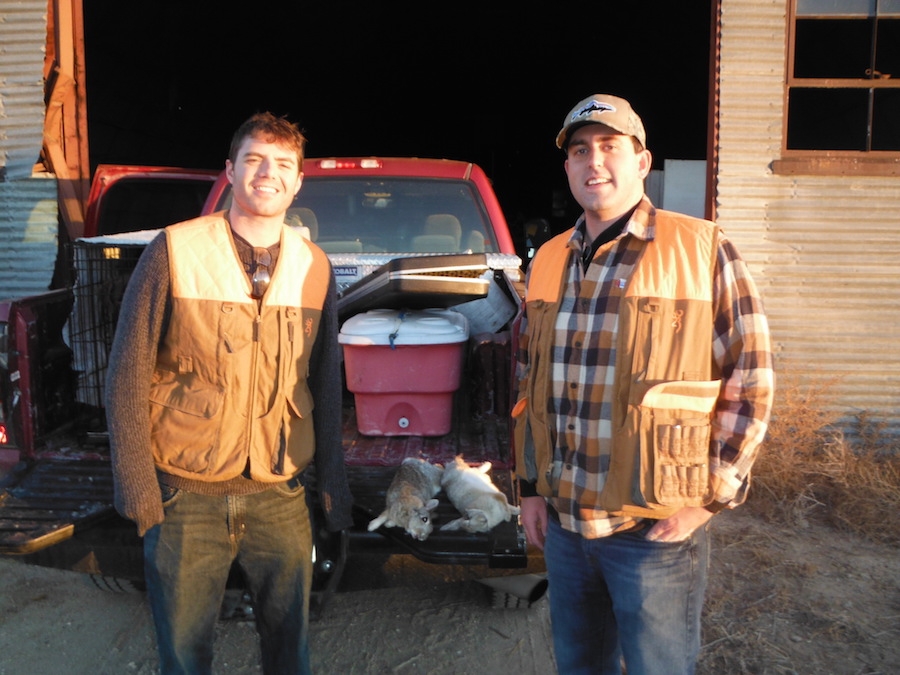 Rabbit Hunting
Rabbit hunting is an affordable and fun way to get outside and hunt. With multiple ways to hunt it is most likely just right for you. Rabbit hunting is great for the veteran hunter who wants to relive the game that started it all or a person that needs to get started.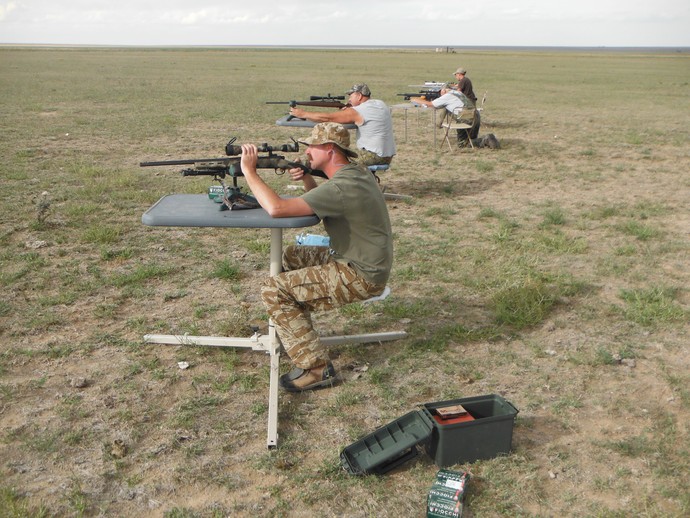 Prairie Dog Hunting
Relaxed long range hunting action.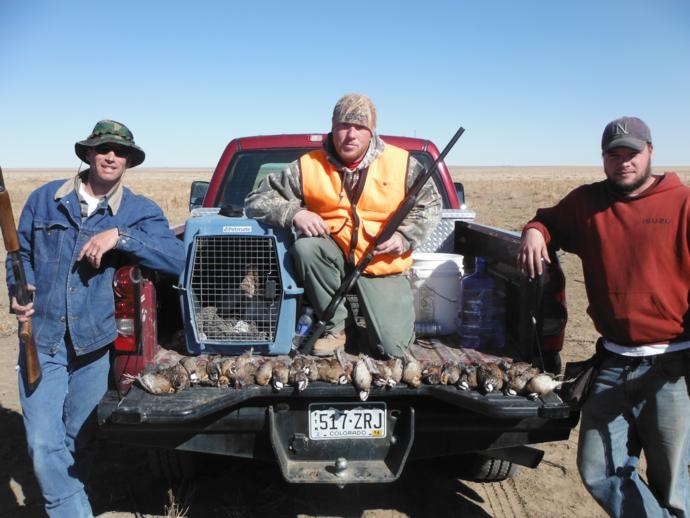 Quail Hunting
Bobwhite quail hunts are incredibly fun. Great for dog training and good times with family and friends. The main ranch is great for quail with hay stacks, tree rows, weed patches, corrals, row crop and native grasses. You can bring your own dog or hunt behind one of ours.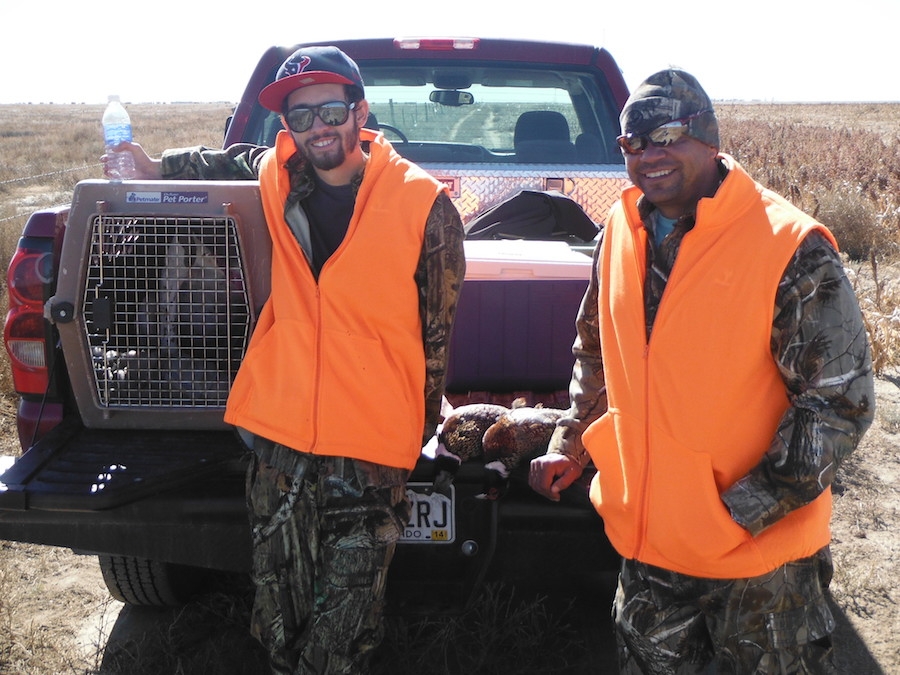 Pheasant/Dove Hunting
A hunting license is required wild pheasant hunting. Free unguided dove hunting available in September with paid lodging.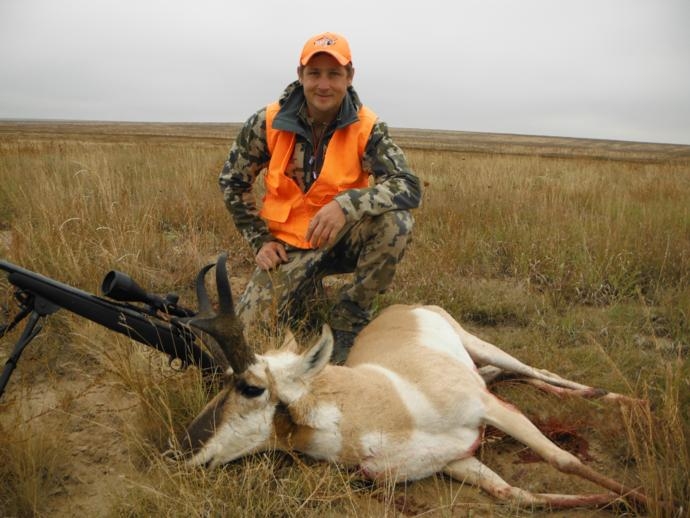 Antelope Hunting
Pronghorn are exciting to hunt and can be a thrill for even the most accomplished hunter. Doe pronghorn also offer youth hunters a great opportunity to have a fulfilling outdoor experience. Enjoy wide open spaces far from the bustle of "modern society" and hunting "KB Style." We can customize any hunt to meet your specifications!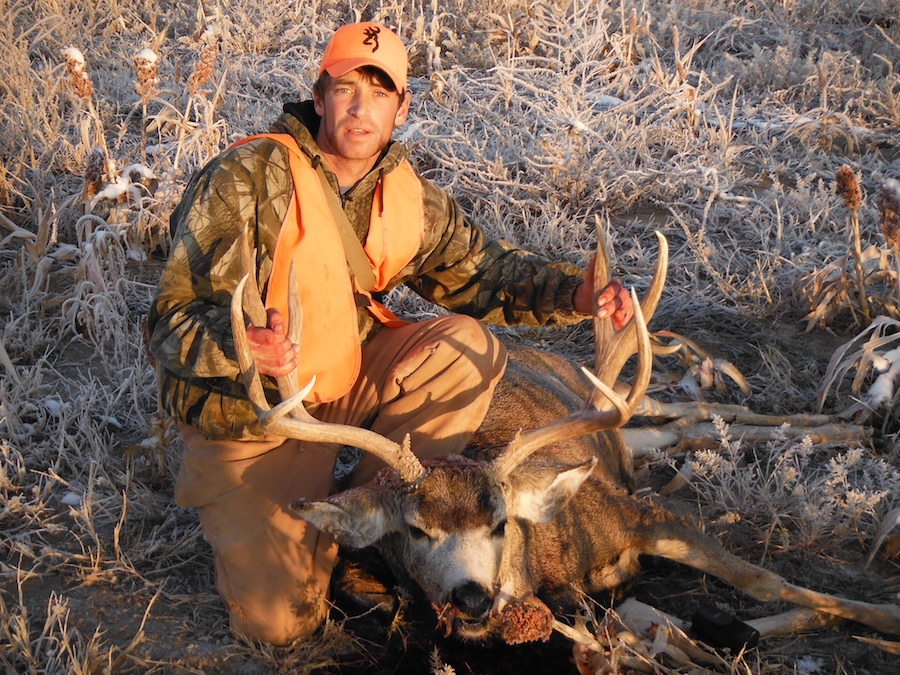 Deer Hunting
Exciting deer hunting. We mostly spot and stalk or ambush hunt on foot for the thrilling challenge and unique experience. Offering both whitetail and mule deer hunts for both monster bucks and doe's. Archery, muzzleloader and rifle hunts.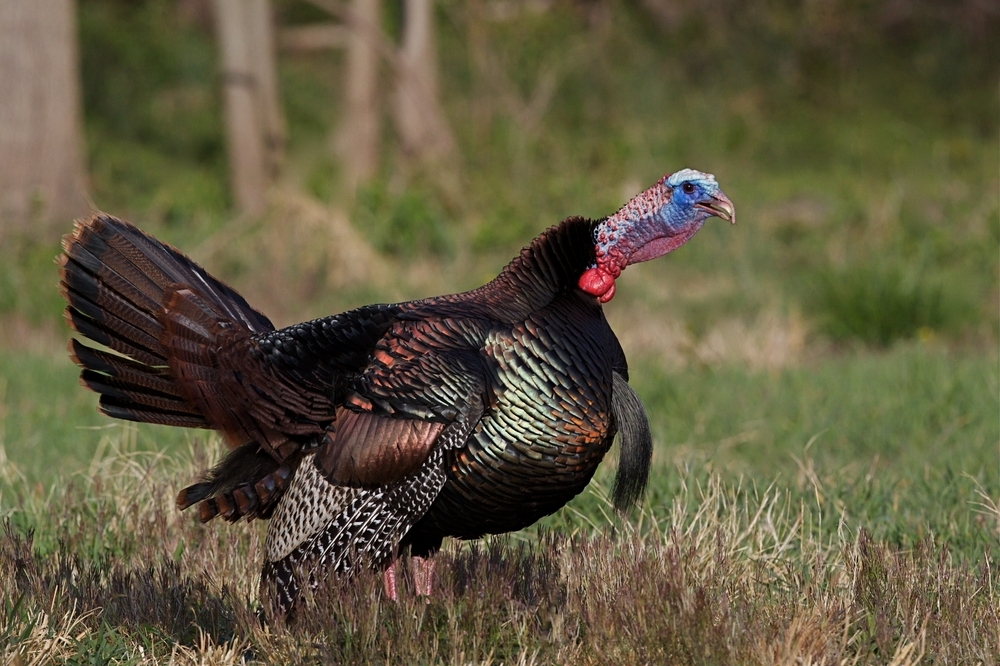 Turkey Hunts
We are excited to offer Merriam Turkey hunting opportunities! Come experience your Colorado wild turkey hunting adventure with us!