Quail Hunting
We are excited to offer better quail hunting opportunities for the 2022/2023 season
Bobwhite quail hunts are incredibly fun. Great for dog training and good times with family and friends. The main ranch is great for quail with hay stacks, tree rows, weed patches, corrals, row crop and native grasses. You can bring your own dog or hunt behind one of ours.
Don't forget we have lodging available for those needing to hold over.
Breathing fresh air, miles from nowhere, exercising with your buddy (Rover), shooting your favorite gun and making cherished memories with family and friends. We encourage you to enjoy a Bobwhite Quail hunt today!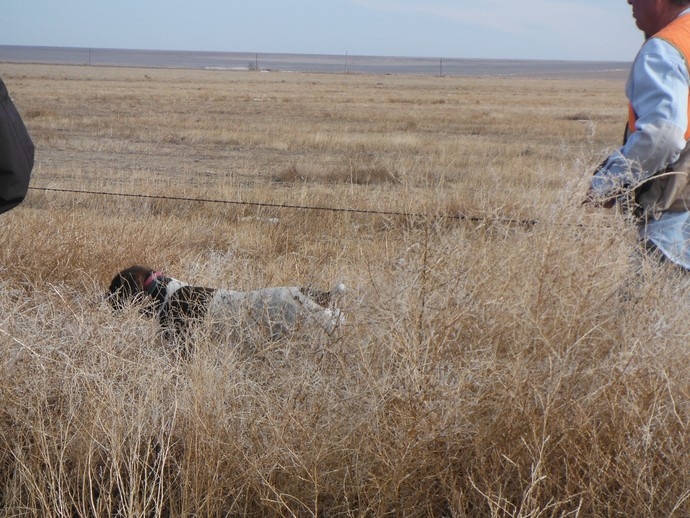 Bobwhite Quail Hunts Rates
Our Quail hunting runs $250 per half day per hunter and we can accommodate group sizes of 2-5 hunters. Our hunt includes the following:
Harvest up to 10 birds per hunter
Guide with dog or bring yours
3-4 hour hunt
Basic gear list for a quail hunt:
Hearing and eye protection
small game license
Game vest, orange preferred
Orange headwear
Shot gun and shells, #6 or #7 steel shot, 2-3/4 inch, 2-3 boxes
Small - medium cooler for meat
Small, sharp knife
Leather boots, full length pants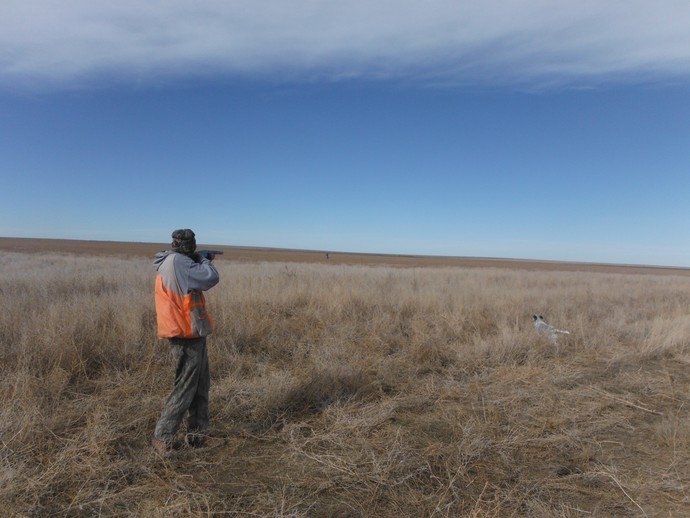 Quail Hunting Combo Options
Predator Hunts - 1 on 1 Guided Service-Heart Pounding Action-Hike and Hide Daytime Calling
Prairie Dog Hunts - Small Arms Action with 100-400 yard shot opportunity