Colorado Prairie Dog Hunting

Our Prairie Dog Hunts are available in 1, 2, or 3 day hunt packages. We feature 360 degree shooting tables and provide our hunts with a quailty bag and rest.*NO FULL METAL JACKET AMMO IS ALLOWED - we ask that our clients use rapid expansion bullets only (HP, Poly Tip, Etc...)
We also ask that clients do not bring semi automatic rifles for prairie dog hunts. If you must bring a semi automatic rifle please bring 5 or 10 round magazines
Please sight in rifles to hit where you aim at 100 yards
It is a 6 1/2 hour guided hunt that includes lodging and use of gun range the evening before the hunt. Approximately 1/2 hour will be getting to the hunting location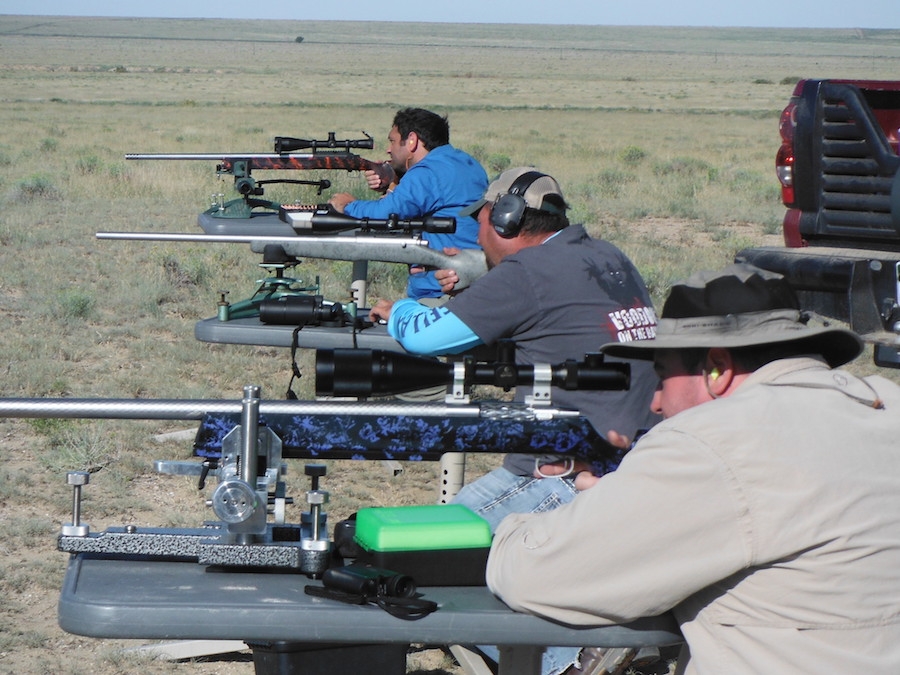 Prairie Dog Hunting 2024
Price for our prairie dog hunting is
1 hunter- $500
2 hunters-$400
3 or more hunters - $375
(prices are per hunter, per day)
And includes the following:
Guided hunt (6.5 hours) on private land. Approximately 30 minutes will be getting to hunting location
Lodging night before hunt
Access to private rifle range evening before hunt
rotating shooting tables with rest
In- field lunch and water During the hunt
We will be out there with you during the hunt to help spot prairie dogs and cook lunch. It is our goal to improve your accuracy and knowledge of firearms and cartridges that you bring and use. It is a low pressure hunting experience with attention to accuracy.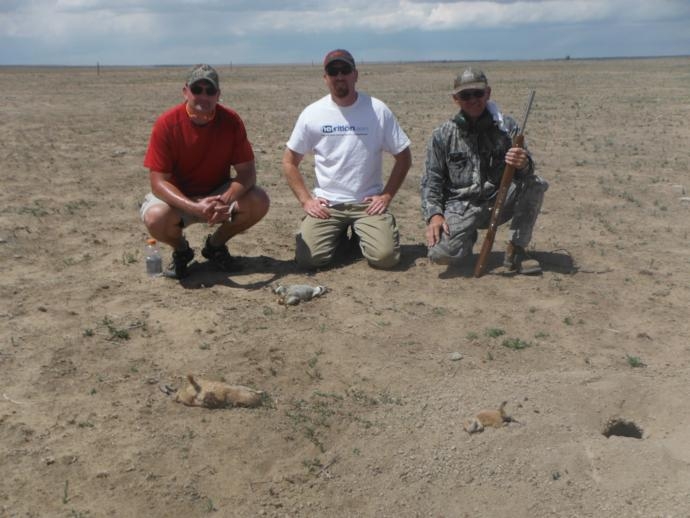 Basic Gear List for Hunting Prairie Dogs
Hearing and eye protection
Any state issued hunter education card
Colorado small game license valid for hunting day(s)
HIP number. Call number on hunting license to receive hip number
Colorado Habitat Stamp if hunting more than 2 days
Binoculars and/or spotting scope
Hat, full length pants and outdoor boot/shoes (not flip flops, we have rattlesnakes)
Sunscreen and bug spray
Varmint rifle(s)
Good glass
Rapid expansion ammunition, do not bring full metal jacket ammo
Food for evening and mornings. Lodge is designed for do it yourself cooking. Buy food in Eads or bring it with you.
Any questions about licensing, look up Colorado parks and wildlife or call local parks and wildlife office in Lamar Colorado 719-336-6600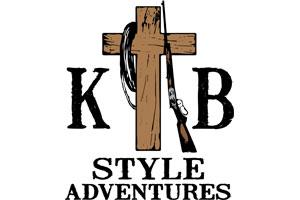 Combo Hunting Options
Predator Hunts - Guided Service-Heart Pounding Action-Hike and Hide Daytime Calling
KB style Adventures LLC reserves the right to make any changes necessary. These changes may include but are not limited to closure, relocation, adjustment of terms, price increase or cancellation.